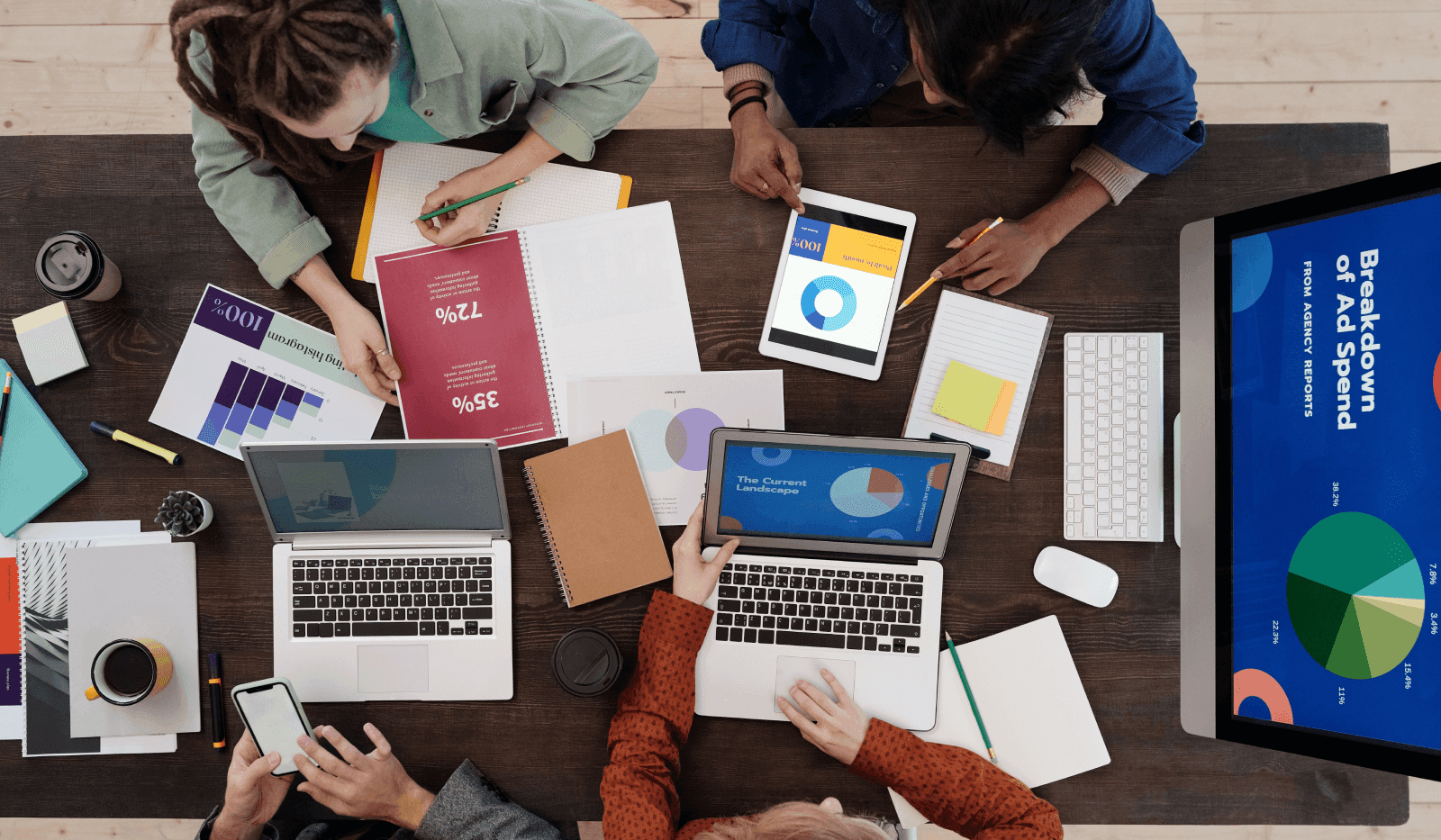 Expelee: Where Ideas Meet Innovation
Empowering Technology Solutions for a Seamless Future
On the way to build and offer numerous products and services that will empower IT Industry in upcoming years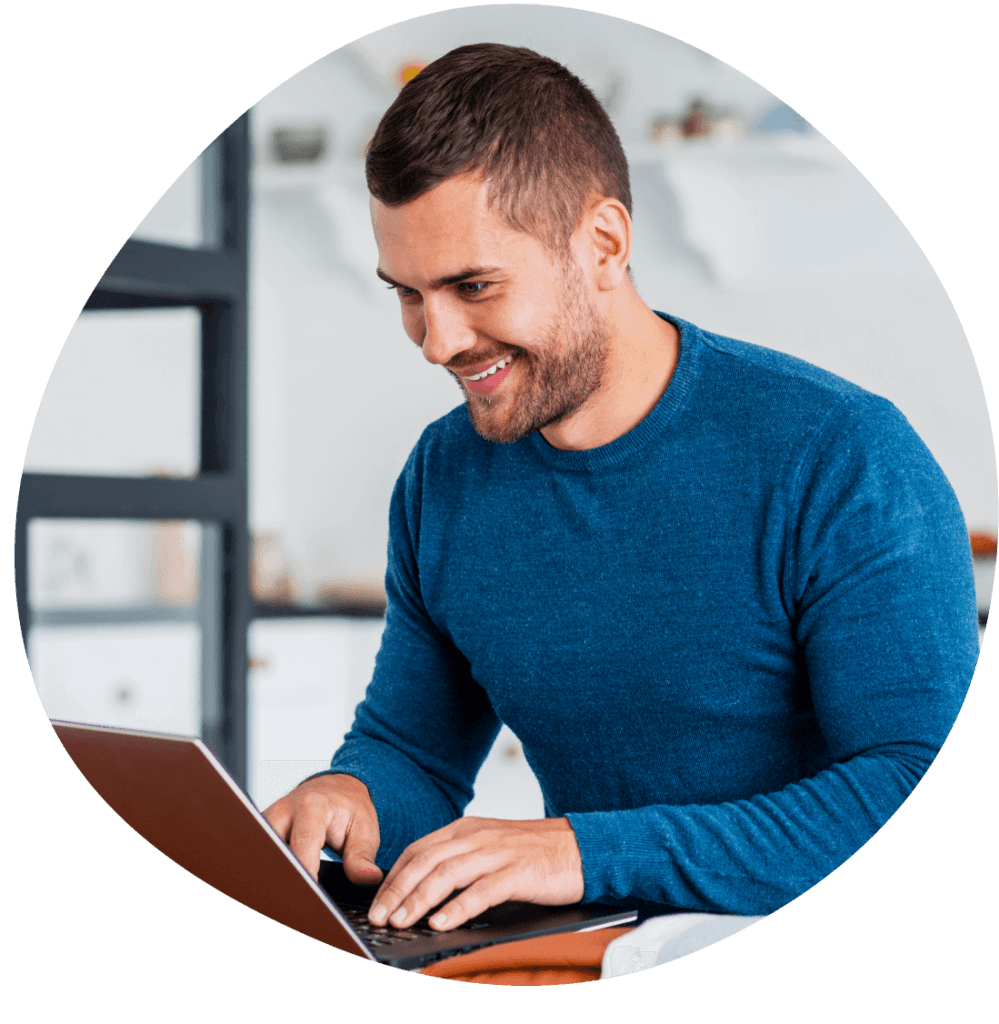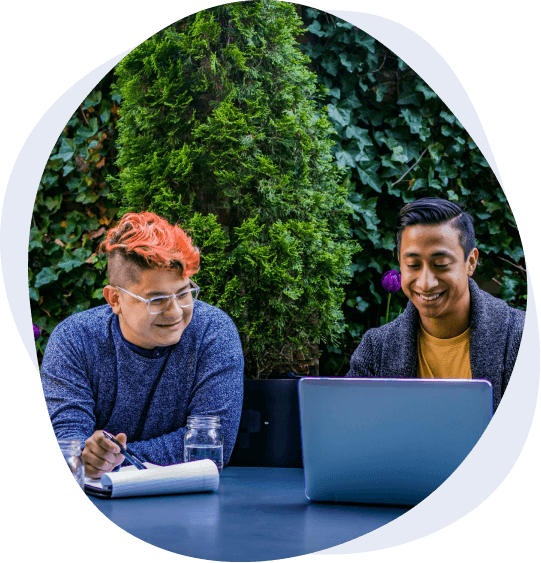 About Expelee
We're the world's best IT solutions company
In a rapidly evolving digital landscape, Expelee stands as a beacon of innovation, reliability, and expertise. Founded on the principles of fostering growth and harnessing technology to facilitate success, we at Expelee dedicate ourselves to providing tailored IT services that meet and exceed the expectations of our clients.

At Expelee, we envision a future where technology acts as a seamless bridge connecting your business ambitions to reality. Join us in building that future, one innovative solution at a time.
By the Numbers:
Expelee's Story of Success
500+

Successful Projects

60%

Cost Advantage

25+

Services
Discover Our Latest Services
Unleash Potential: Your Gateway to Next-Gen IT Solutions
Discover a suite of services designed to take your business into the future.
Why choose us
We promise high quality IT services
Supporting the growth of our clients is a fundamental reason why our IT Services is the chosen Austin IT partner for many.
Success Rate
We help you achieve your goals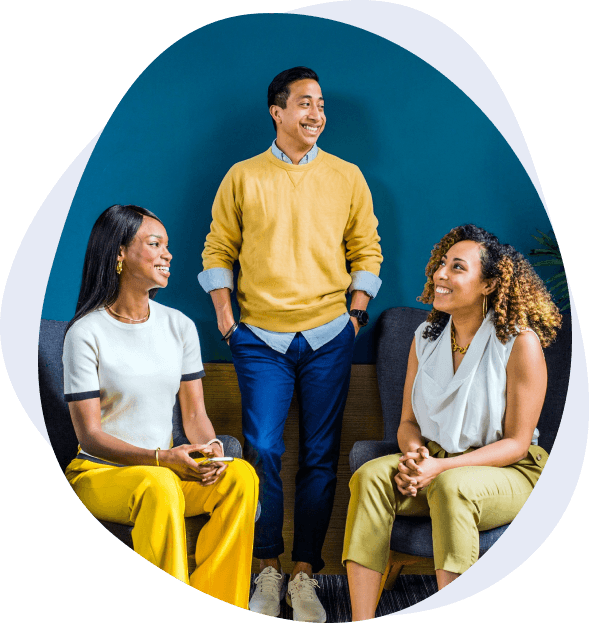 Our work process
We follow a simple work process for work
0
Choose a service
Great service providers listen first, listen and well
1
Request a meeting
Feel free to prefer another time and location for you
2
Get custom plans
Purchasing a custom drawn home plan ensures you get
3
Successfully done
Successfully done a project most popular phrase service
Meet members of our creative team
We work to create the most attractive & meaningful place for small businesses. Our Team always ready to help you.
A team consisting of skilled members
A team Ready to help you 24/7 support
Divyesh Gupta

Co-Founder , CTO

Anandhu Santhosh Kumar

Co-Founder, CEO

Ritik Jain

Co-Founder , COO
Testimonials
See what people are saying about us