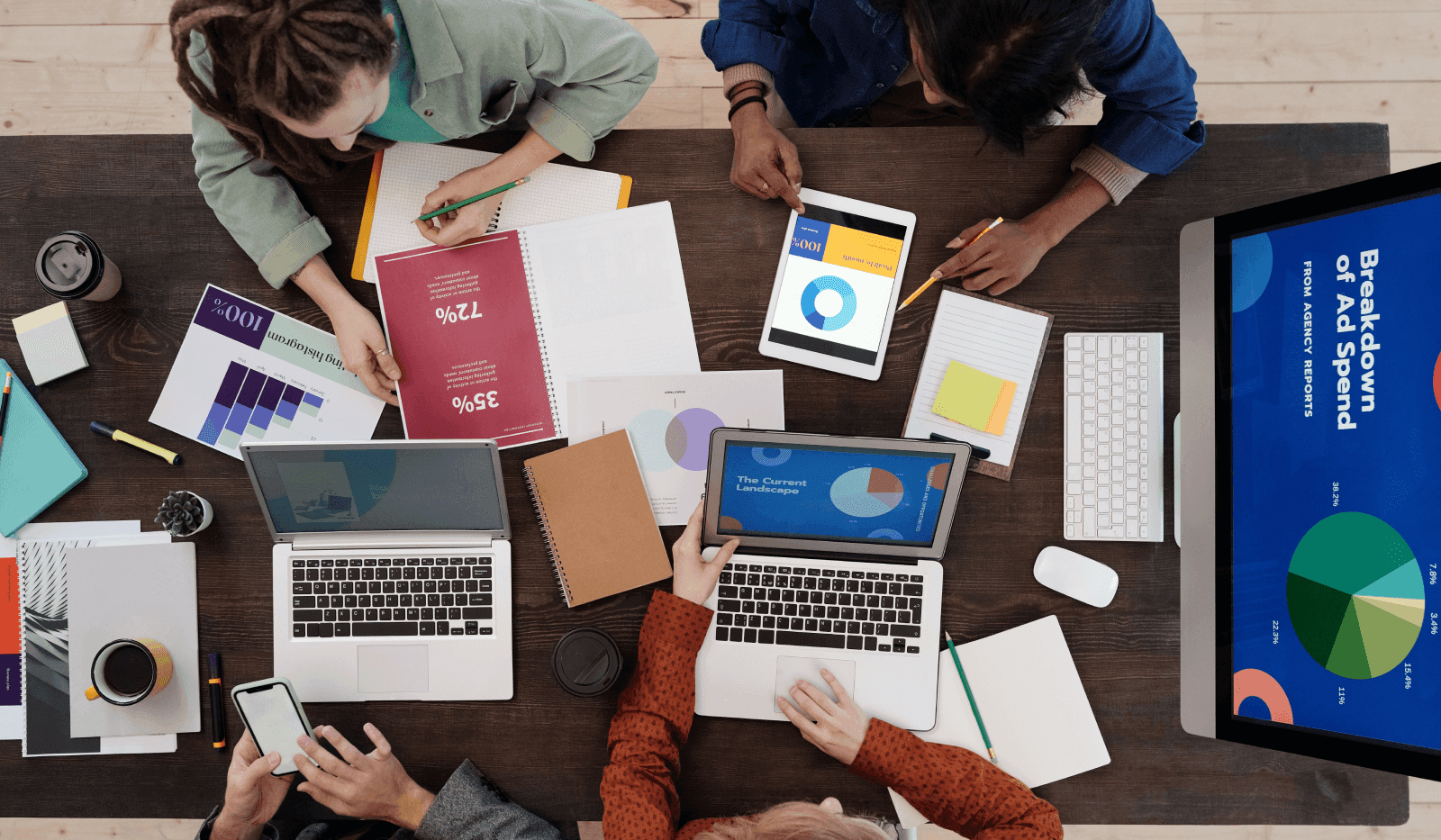 Expelee: Pioneering Your Blockchain Journey
Blockchain Development
On the way to build and offer numerous products and services that will empower IT Industry in upcoming years
Vast Industry
2+ Years
Globally Empowering Business of all Domains
Methodology
Agile Method
Flexible Execution with Powerful Engagement
In-house Pre-vetted Developers
20+
xpert Dedicated Web Developers for Hire
Cost-Efficient Process
50%
Save on Development and Maintenance Costs
Expelee: Pioneering Your Blockchain Journey
About Our Service:
Expelee is your trusted partner for Blockchain Development, leading the way in revolutionizing businesses through decentralized technologies. Our dedicated team of blockchain experts is committed to creating innovative solutions that leverage the power of blockchain to enhance transparency, security, and efficiency. With a deep understanding of blockchain's potential, we craft tailored applications that address your unique needs, whether it's in finance, supply chain, healthcare, or any other sector. We pride ourselves on staying at the forefront of blockchain advancements, ensuring that your project not only keeps up with industry standards but also sets new standards of excellence.

Our Blockchain Development service is a collaborative journey. We initiate it with a consultation to understand your specific requirements and business goals. Our skilled team then designs and develops a customized blockchain solution that seamlessly integrates into your existing systems. Rigorous testing guarantees its security and functionality. We assist with deployment and continue to provide ongoing support and maintenance to ensure your blockchain application remains at the cutting edge of technology.
Three Small Steps to Implementing Our Service:
Consulatation: Kickstart your blockchain journey with a consultation. Share your business goals, and we'll work closely with you to understand how blockchain can enhance your operations and processes.
Development & Design: Our team of blockchain specialists designs and develops a customized solution that aligns perfectly with your needs, emphasizing security and efficiency.
Testing & Deployment: Rigorous testing ensures your blockchain application is secure and functional. We assist with seamless deployment and provide ongoing support and maintenance to keep your blockchain solution running smoothly.
Why Choose Us for Blockchain Development:
Choose Expelee for Blockchain Development, and you're choosing a partner dedicated to your success in the decentralized world. Our experienced team brings technical expertise and creative innovation to every blockchain project. We view our clients as valued collaborators and work closely with you at every stage, ensuring your blockchain solution aligns perfectly with your goals. Our commitment extends beyond the launch, with continuous support, monitoring, and updates to keep your blockchain application secure and efficient. Expelee is more than just a development service; we're your pathway to leveraging blockchain's transformative power to enhance your business's transparency, security, and efficiency. When you partner with Expelee, you partner with excellence in Blockchain Development.